The best car radio code unlocking service in the UK
Find your car's radio code
How It Works ?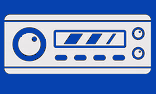 Step 1: Find the serial number of your radio
In order to retrieve your car radio code, we need the serial number of the radio. The serial number is written on a sticker on the side of the radio. Sometimes it may also be displayed on the screen directly.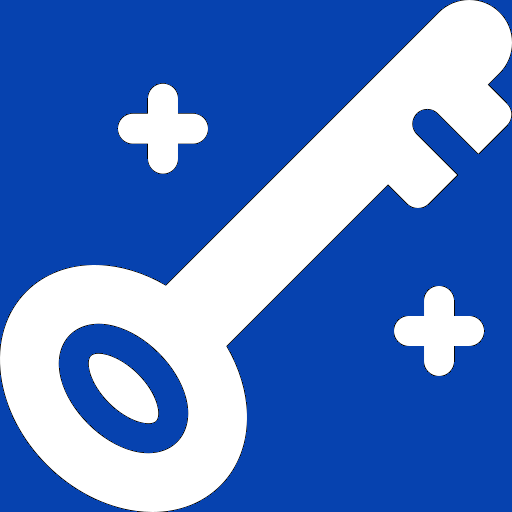 Step 2: Retrieve your radio code
Now that you have the serial number of your car radio, you can get your unlock code by using the CarGroov service. Our team will retrieve your code after payment. Note that some radio codes are free!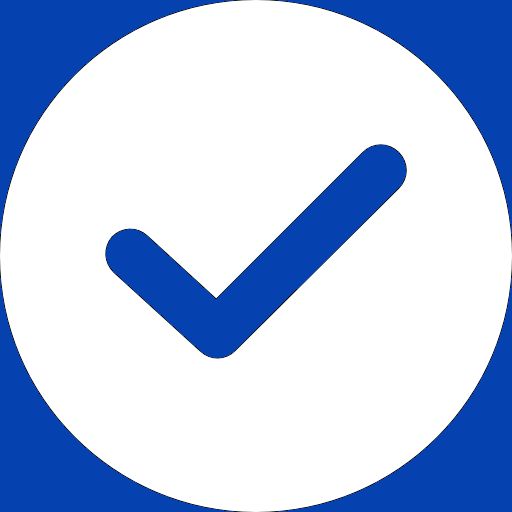 Step 3: Enter the code into your car radio
After receiving your radio code, you can use your car radio's keypad to enter the code. Your radio will then be unlocked!
FAQ
How do I receive my radio code?
Radio codes are sent by email. Some of the radio codes are automated, but for most of them, our agent needs to handle the full process manually.
When will I receive my radio code?
Since most of the codes are not automated, the time for you to receive your code depends on the availability of our agent. In general, you will receive your codes within a few minutes. However, it may take longer, so don't worry if you have not received your code yet, and don't hesitate to contact us!
How can I obtain my radio code for free?
Most car radios require special handling from our agent in order to retrieve their code. However, some brands are easier to handle, such as Renault, whose database is freely accessible. CarGroov has thus developed an online free generator that can generate your Renault radio code instantly. Such a generator is not feasible for other brands whose databases require special access or whose algorithms are kept private. That's why most radio codes are not free. Beware of viruses and scams when some websites promise you free radio codes or free code generators to download! Remember, for your safety, never download any file from a dubious source.
Why is my car radio locked?
The blocking system of the car radios is actually an anti-theft system that may be inadvertently activated when the car battery is empty or replaced. However, in reality, that system doesn't really prevent thieves from using or stealing the radio (they know better!). Instead, it prevents the actual car owners from using it!...while allowing dealerships to profit by charging high amounts to unlock car radios. Some of our customers have informed us prices such as £60 or even £100! That's why a lot of drivers are searching online for a cheaper way to obtain their radio codes and end up using our service. Please note that by using our service to retrieve your radio code, you confirm that you are the legal owner of the car. Documents proving this may be requested from you.
Can you retrieve the code for any car radio?
Unfortunately, for some models of car radios, the code cannot be retrieved online. We can find codes for most radios, but not all of them. In case you've purchased a radio code that is impossible to retrieve, you will be refunded, of course. Note that some websites don't refund their customers or even sell fake codes. Many of our customers have informed us that they have paid for other fraudulent services before finding us, so be careful!
For which brands of cars can you retrieve the radio code?
We can retrieve radio codes for most brands such as Renault, Ford, Fiat, Nissan, Volkswagen, Audi, Skoda, Seat, Peugeot, Dacia… There are also different brands of radios such as Blaupunkt, Bosch, Clarion, Continental… Feel free to contact us if you can't find your model on the website.
Our last articles